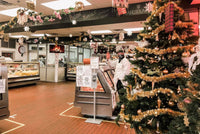 HOLIDAY ORDERING & HOURS
To help our staff during the busy holiday season, we ask that you please provide at least one day lead time on all curbside pickup orders the weeks of Thanksgiving (11/19/23-11/22/23), Christmas, and New Years (12/17/23-12/31/23). Web orders for pick up on Christmas Eve and New Years Eve must be placed no later than noon the day before.
Holiday Hours:
11/23/23: Closed
12/24/23: 8am - 12pm
12/25/23 - 12/26/23: Closed
12/31/22: 8am - 12pm
1/1/24 - 1/2/24: Closed
PRODUCTS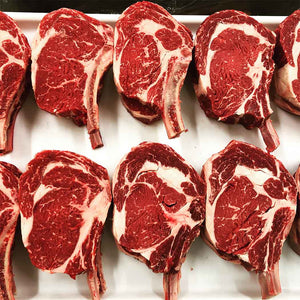 BEEF
For more than 100 years, beef has been the cornerstone of A. Esposito Inc. We offer Black Angus Steer, USDA Prime, and Choice. Additionally, we have the finest cuts of No GMO, No Antibiotics, Certified Halal Pasture-Raised Grass-Fed Angus.
SHOP NOW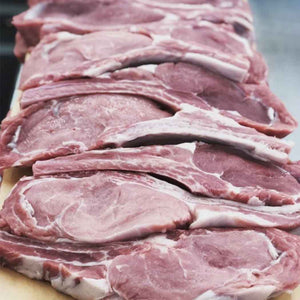 VEAL
Veal has been a tradition for more than 100 years at A. Esposito Inc. Our veal is humanely raised, and a natural byproduct of the dairy industry; as a PA Preferred company, we source much of our product from trusted Pennsylvanian Farmers.
SHOP NOW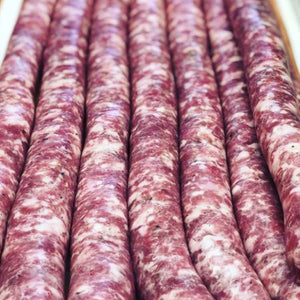 PORK
At A. Esposito Inc., we pride ourselves on the traceability of our all natural, grain-fed Duroc and Heritage Breed pork products (Pork Quality Assurance certified), which are sourced direct from the farm to your kitchen.
SHOP NOW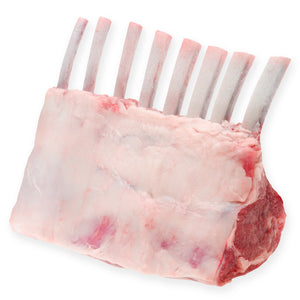 LAMB
A. Esposito Inc. offers both domestic and imported lamb. Our domestic lamb is all natural, hormone free, and renowned for its mild flavor. Our Australia and New Zealand lamb product is free-range, grass-fed and certified Halal.
SHOP NOW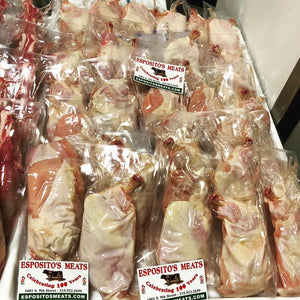 POULTRY
A. Esposito Inc. provides a wide variety of fresh and all natural poultry. We sell hormone and antibiotic free chicken.
SHOP NOW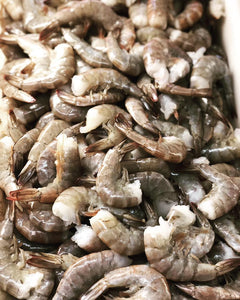 SEAFOOD
A. Esposito Inc. is a proud carrier of a variety of seafood products from all over the world. 
SHOP NOW